Make a rubberband LOOP to fix any SmartPhone to the Qube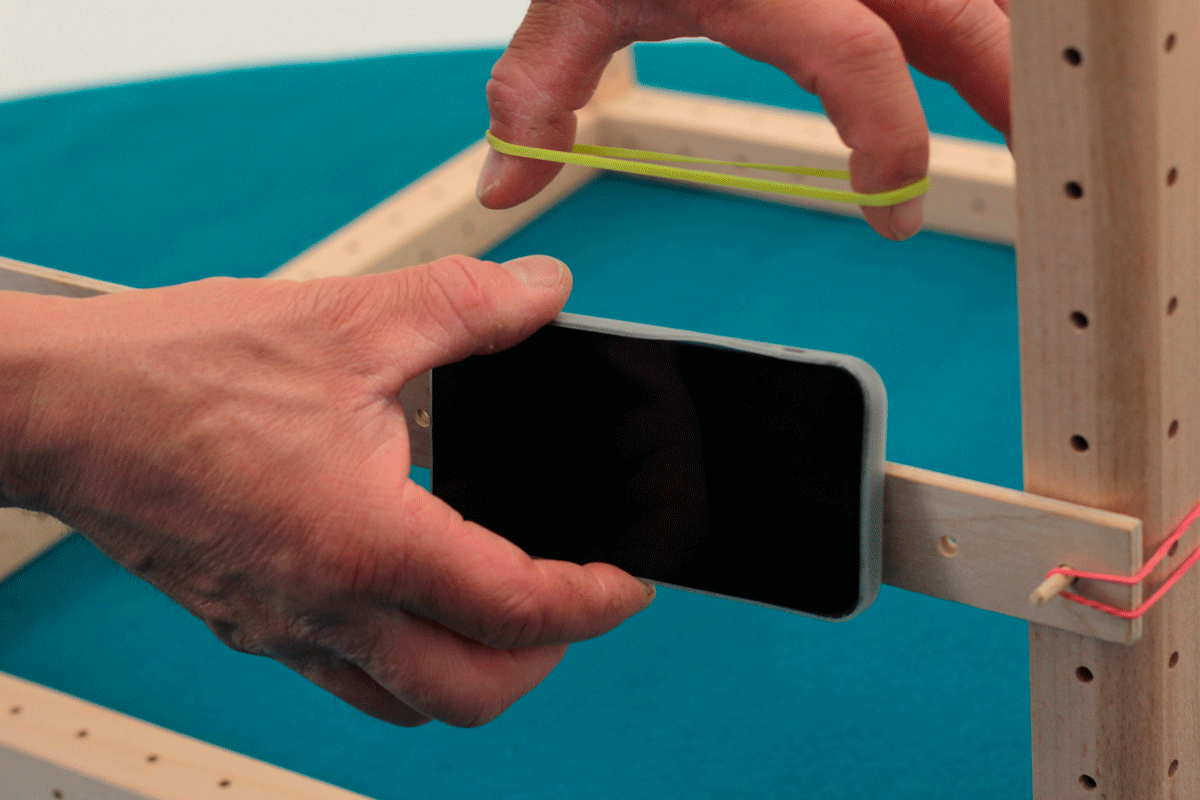 Make a rubberband LOOP to fix any SmartPhone to the Qube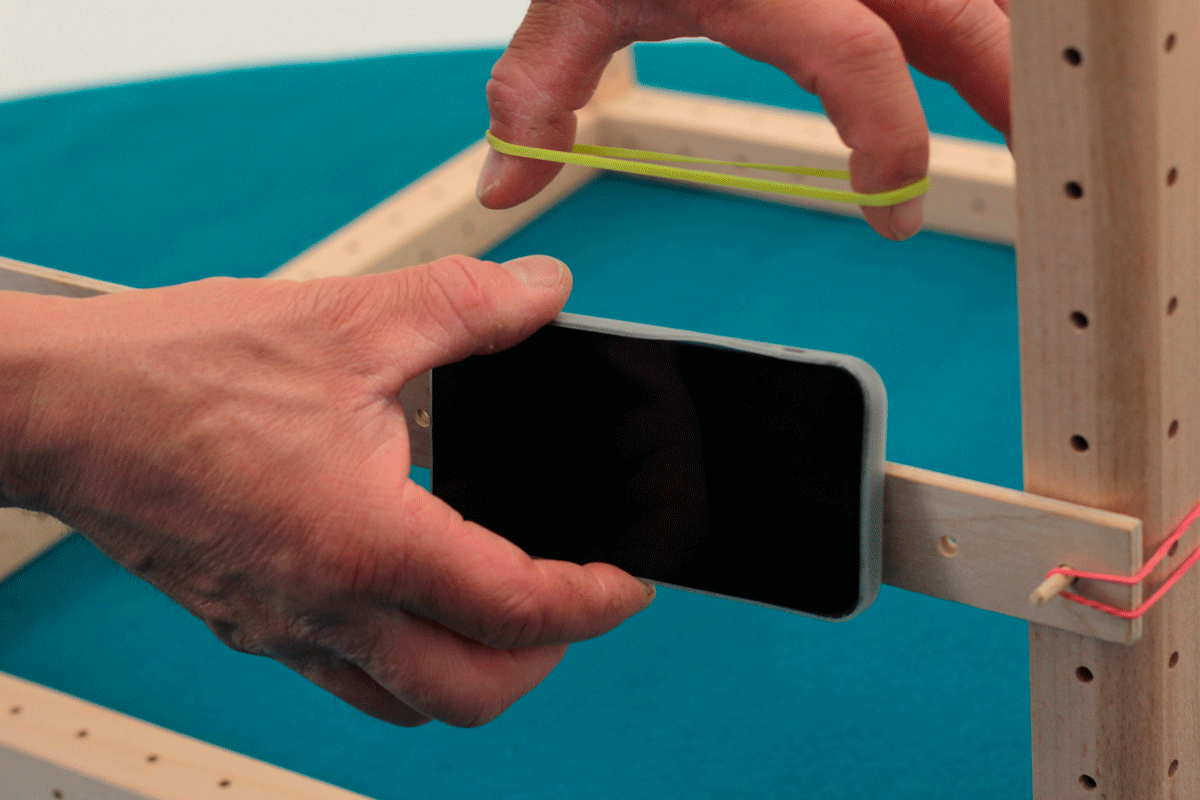 VERDENS

STØRSTE LEGEPLADS
When you're running out of time, it is nice to "bookmark" the entire play and save it for later. The Qube is a
Showroom for inspiration between your plays.
Some learn better, more & faster with hands-on activities in more dimensions. The Qube is an open space for learning with your curious hands.
The Qube is essentially a room for practicing creative, collaborative, explorative,
& practical skills, to get a hold of your ideas. When you practice you grow.
We need to play.
In the play we build up & tear down our ideas of life.
Try to make your own Micro World, Dollhouse, Studio . . .
The Qube is your playhouse.
The world is surprisingly physical. We need some constructive skills to survive. Try to make accessories for your Qube with Tools & Stuff.
You can make it!
hang, move, add

& combine things endlessly
Check out more of our DIY-Toys
Join us on a mission to waste less & play more.