Make a rubberband LOOP to fix any SmartPhone to the Qube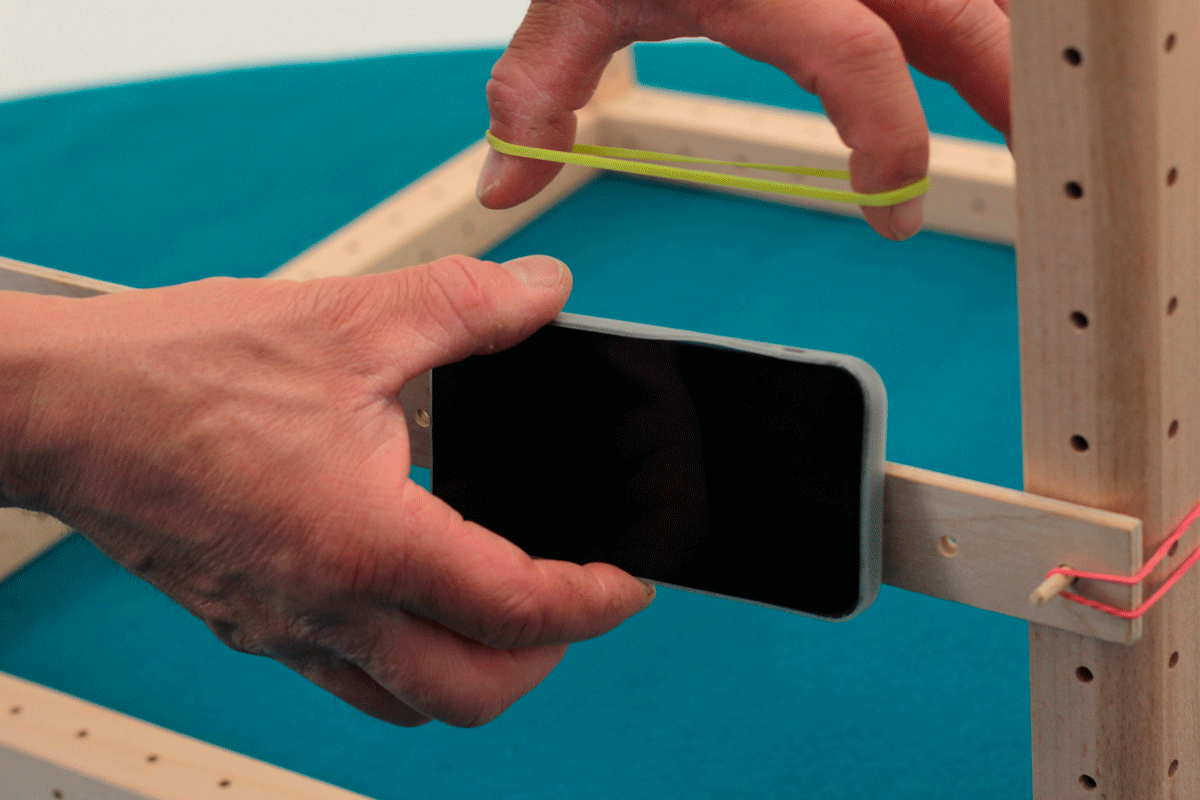 Make a rubberband LOOP to fix any SmartPhone to the Qube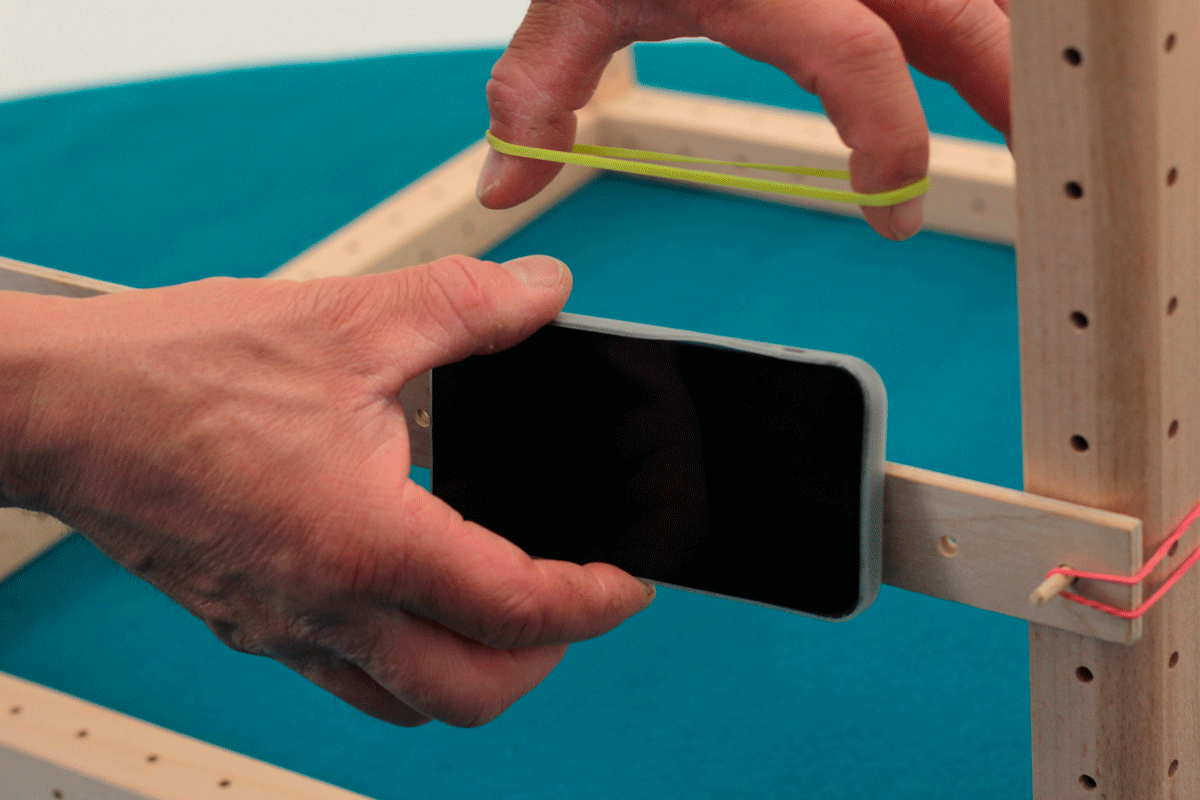 VERDENS

STØRSTE LEGEPLADS
Upfind.dk support your maker play, with construction systems & content.
In 2015 we made the TetraPack MilkBlock contruction-toy and played with is all over Denmark.
We made BottleBuildings with used Pet-Bottles & Tennisballs and played around the world.
We invented the Builderball-construction-toy for even bigger constructions & the tools for making it.
Most resently we designed and now produce the TinkerQube - a portable space for instant makerplay,
made of hardwood to last for generations.
​
All our equipment build on a common set of values:
​
They bring new life into existing matters
& they support makerplay in 3 or more dimensions
​
​
​
UPFIND.dk is founded by Karsten Juncher, inventor & entrepreneur from Denmark.
But Karsten is not alone.
Our collaborative friends are here. Our partners are here.
Our sweet costumers - who also tends to be our collaborative partners - are here.
And you are here - hopefully to play with us.
​