Make a rubberband LOOP to fix any SmartPhone to the Qube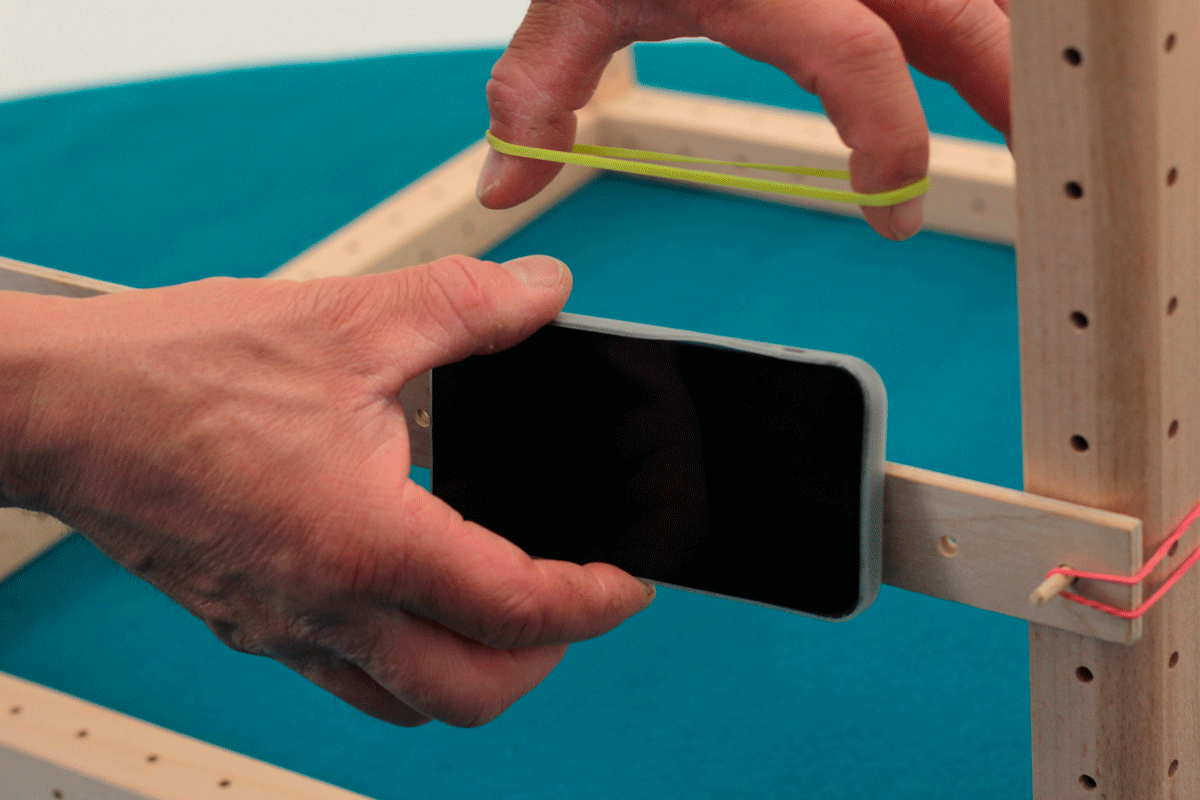 Make a rubberband LOOP to fix any SmartPhone to the Qube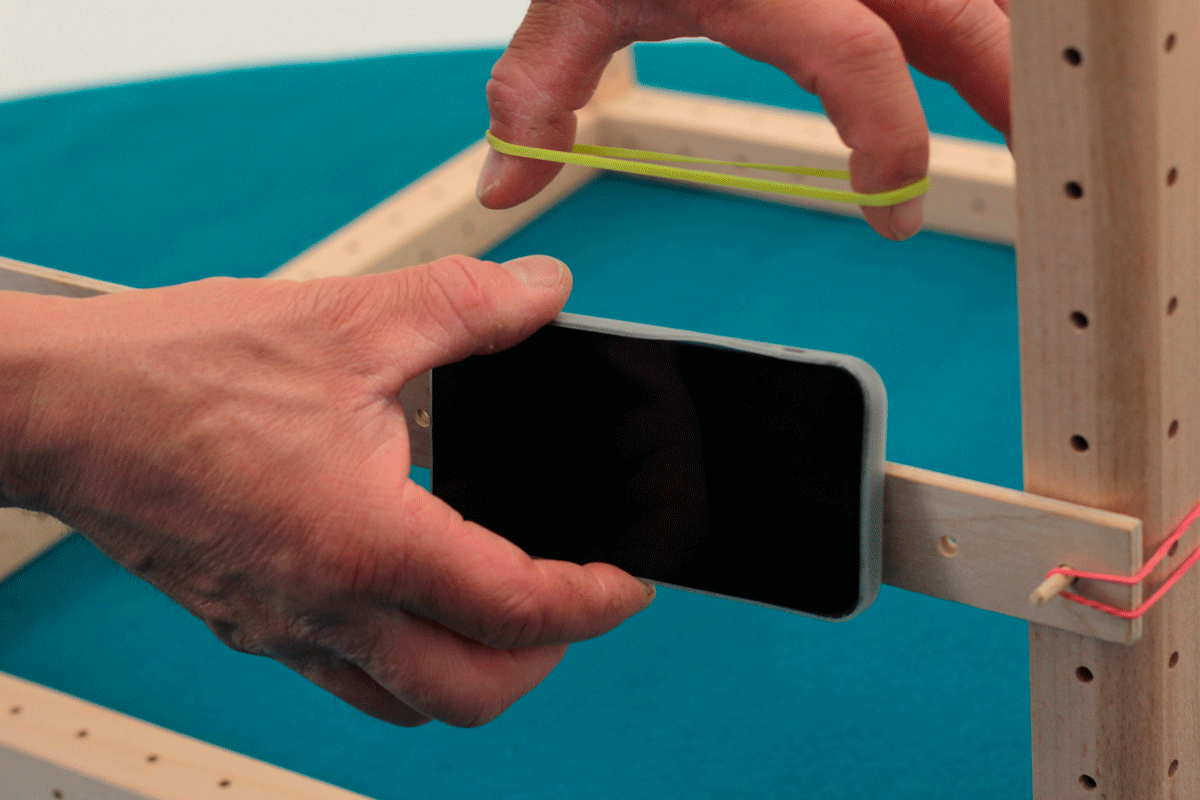 VERDENS

STØRSTE LEGEPLADS
(GET) Lost in construction
OUR WORLD is an infinite physical construction of matter that connects, adapts and transmits to each other. Whether it is planetary, tangible or mental, a movement of molecules takes place.
UPFIND is built by curious constructive hands. We simply love playing with constructions!
We like to build things - to better understand the gigantic physical environment we are a part. We construct to understand the small processes in nature, things and thoughts. To get down to the essence of how things are shaped and evolving.
We like to examine how plants transport water, how to make textiles, how the temperature creates new weather, how imagination works etc...
We like to understand our heritage in nature, in technologies and in the amazing creations around us. We construct to get an idea of ​​what's going on - and what could be even better. We make microwords to get it in our hands.
​
If you also like to play with constructions, you can join us explore things with your curious hands.
​
Our TinkerQube is a great place to start constructing your own micro worlds.
Our DIYToys are made to play with larger constructions.
Moments in Trash




Research
GLOBAL SALAD-BAR for free
Welcome to the Worlds Largest Playground.
Your construction creativity is sparked by the never-ending
amount of singleused waste materials.
Pick it up and make a refillable "SALADBAR" of materials for your creative hands-on activities, like building Microworlds, trash robots
or even Byckyball caves for your children. Get some inspiration for bigger or smaller constructions. Its all yours!