Make a rubberband LOOP to fix any SmartPhone to the Qube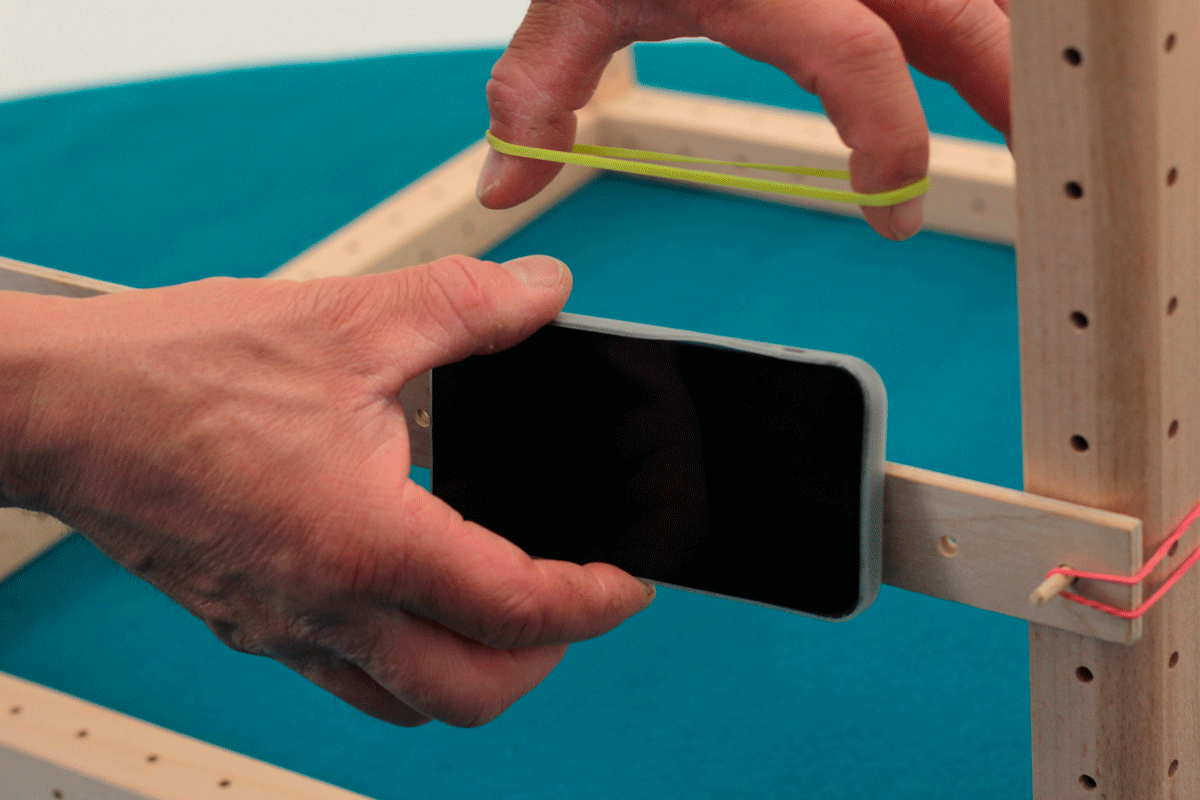 Make a rubberband LOOP to fix any SmartPhone to the Qube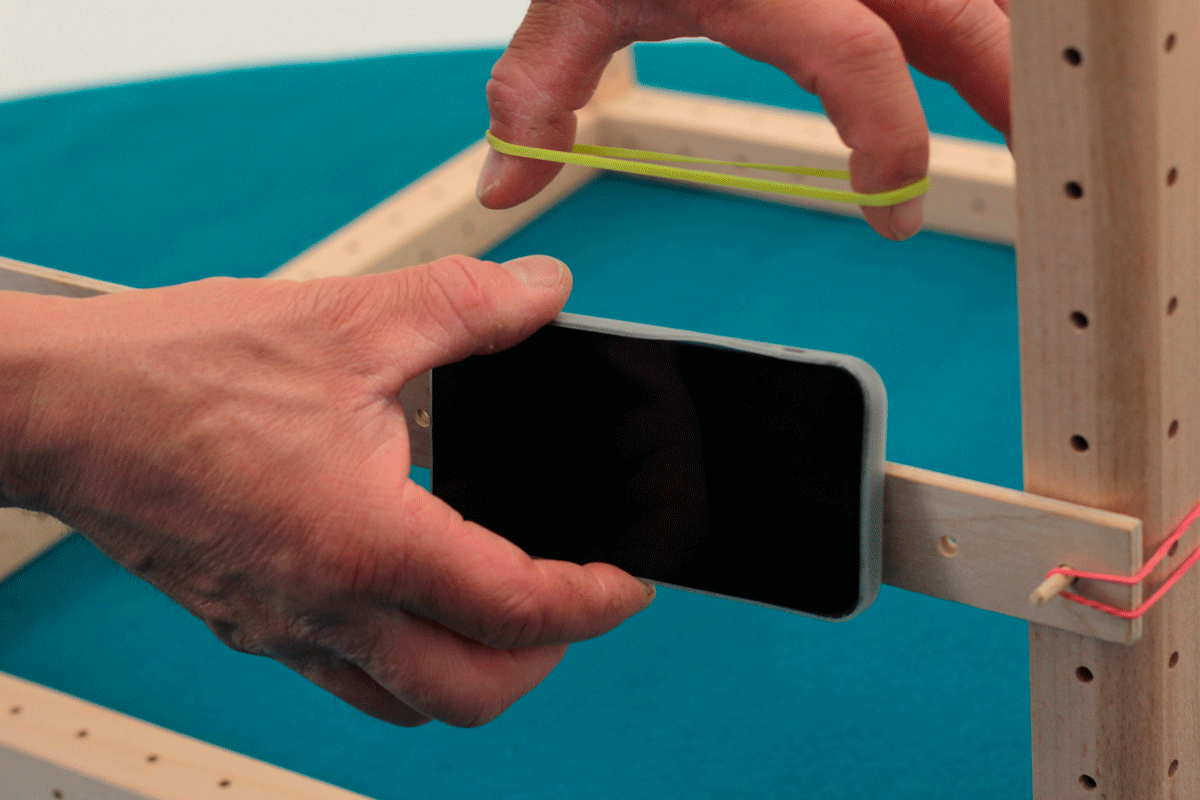 VERDENS

STØRSTE LEGEPLADS
The TinkerQube is a playground heading for a sustainable future. Now.
Reuse anything around you & start playing in more dimensions.
You can build, hang, move, add & combine things endlessly in the Qube.
It's like a compact theater, a science lab, a craft tool, a film studio, a kids room & a workshop in one furniture.
Let your curious hands wander while the TinkerQube hold on to your ideas in the flow.
Find a TinkerQube in a public place near you